Russian Ruble ( RUB)
The Russian ruble is the currency of the largest country in word the Russia. The ruble is the oldest currency  in world. The ruble has been used since 13th century at that time there is no currency in the world at that time only vastu vinimaya system is exist. When Soviet Union exist that time it was call by SUR but some anti element in the  world destroyed unity of Soviet Union. In 1998   redenomination  by Ruble( RUB).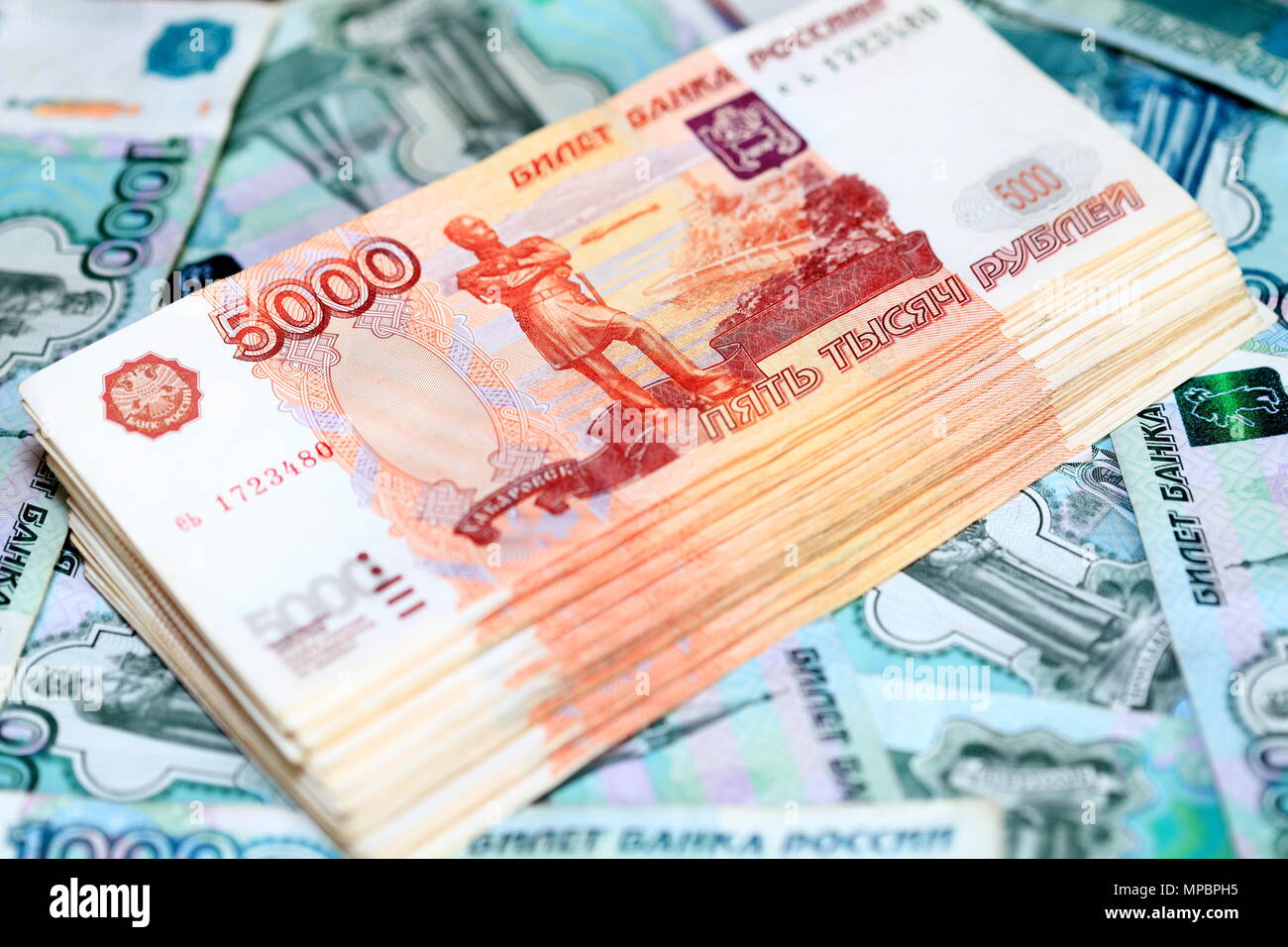 Russia is great country in the world  and it economy heavily depends on exports natural resources like oil, gas. In 2014 world ' thekedar' United stated of America and European Union  imposed sanctions on Russia then ruble losing half of its value.
World thekedar ( U. S.) does not want to growth of Russia. Russia is more than twice as largest than U.S but never able to growth as a full capacity. Russia's annual gross  domestic product (GDP) at 11th position in the world.
The Digital Ruble launched in 2017 by President Vladimir Putin that the bank of Russia would issue a Central Bank Digital Currency ( CDBC). Russia was first country who launched digital currency.
INR rate on different World currency today 5-3-2022